Please help us share this movie links to your friends. So that we can improve our services to provide for you better services in further!

Share this movie links to Facebook, Twitter, Google+, Reddit to help us improve our services more good quality!

We really appreciate your help, Thank you very much for your help!


Share Haikyuu movie to your friends by: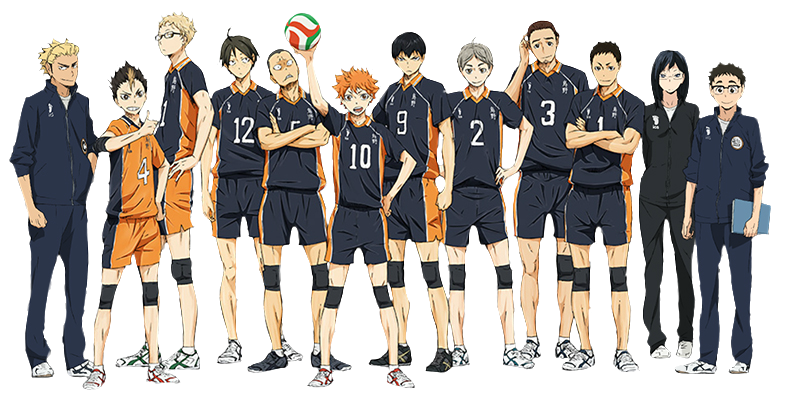 Movies:
Haikyuu
Director:
Cast:
Production Co:
Genres:
Comedy, Drama, School, Shounen, Sports, Anime
Runtime:
Country:
Release Date:
2014
Summary
A chance event triggered Shouyou Hinata's love for volleyball. His club had no members, but somehow persevered and finally made it into its very first and final regular match of middle school, where it was steamrolled by Tobio Kageyama, a superstar player known as "King of the Court." Vowing revenge, Hinata applied to the Karasuno High School volleyball club... only to come face-to-face with his hated rival, Kageyama!
A tale of hot-blooded youth and volleyball from the pen of Haruichi Furudate!!